Careers with Molisse Realty Group LLC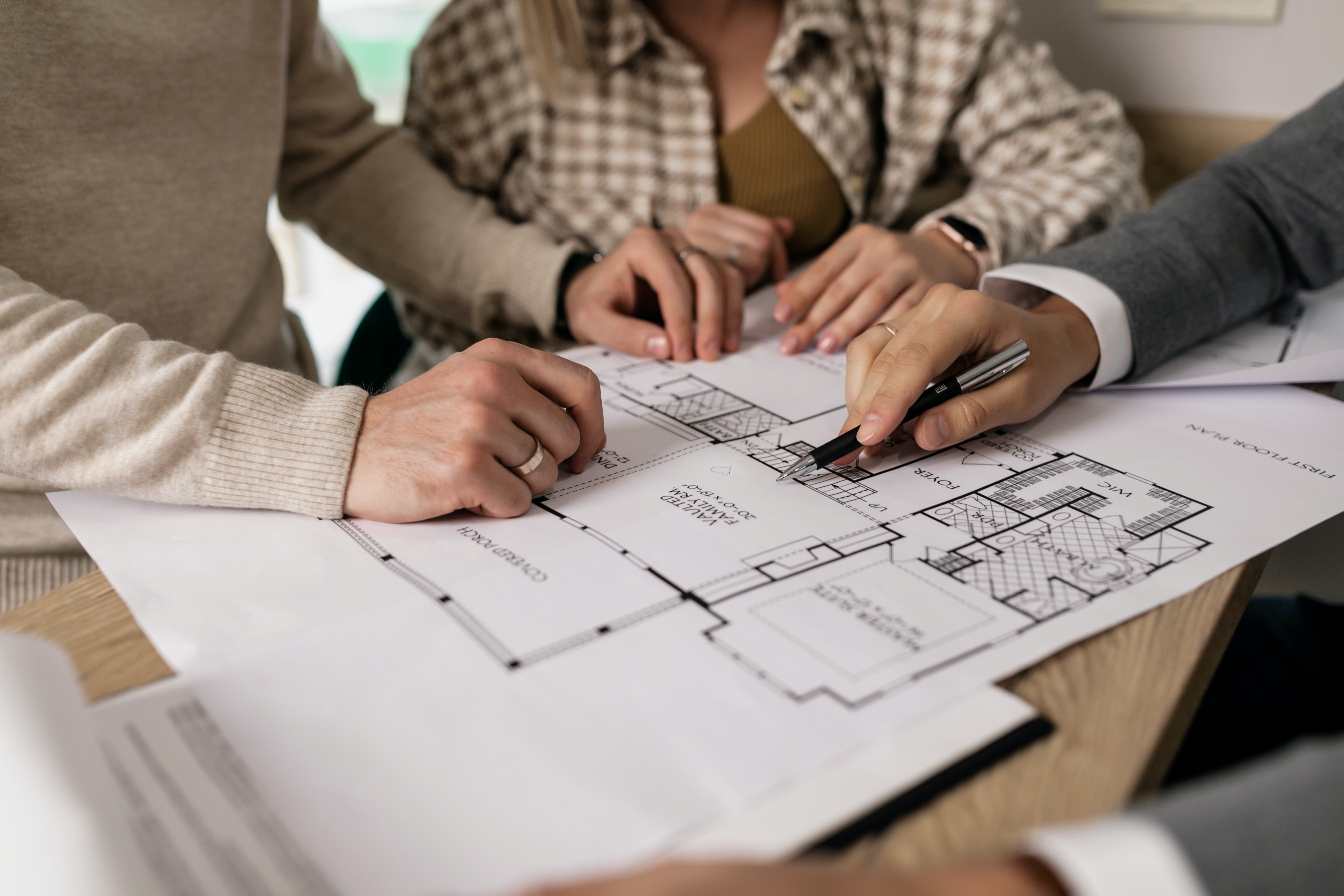 Make This the Year You Work at a Company You LOVE!
Some of the Best Reasons to Join Us Include:
1. Generous commission splits! No teaser rates that go down! NO Pressure! Unlike other companies that might promise a locked rate for a year or so, then drop you if you don't perform, we keep your split steady through thick and thin. We care about YOU.
2. No fees! At Molisse Realty Group, we take care of your every need. We pay for your E&O insurance, business cards, signs & riders, office supplies and more!
3. The Best Support Staff! We have employees on staff who are available daily.
4. Incredible advertising! Molisse Realty Group pays for advertising for your listings in our extensive online and print marketing program.
5. State of the art responsive web site! You found us, didn't you? Take a look at this wonderful site. Wouldn't you like to see your properties advertised here?
6. Exciting sales meetings! Packed with ideas to motivate you and help you sell more properties! Special guest speakers including attorneys and instructors from around the state with current HOT topics as well as informative seminars.
7. Sponsorships of Local Charities! Molisse Realty Group has donated to countless local charities over the past several years in cash donations and sponsorships. We even have a moving truck available free of charge for your charities or clients to use.
8. We have fun! In this challenging market, wouldn't you rather work for a company that you enjoy?