Connie Lovett Joins Molisse Realty Group in Weymouth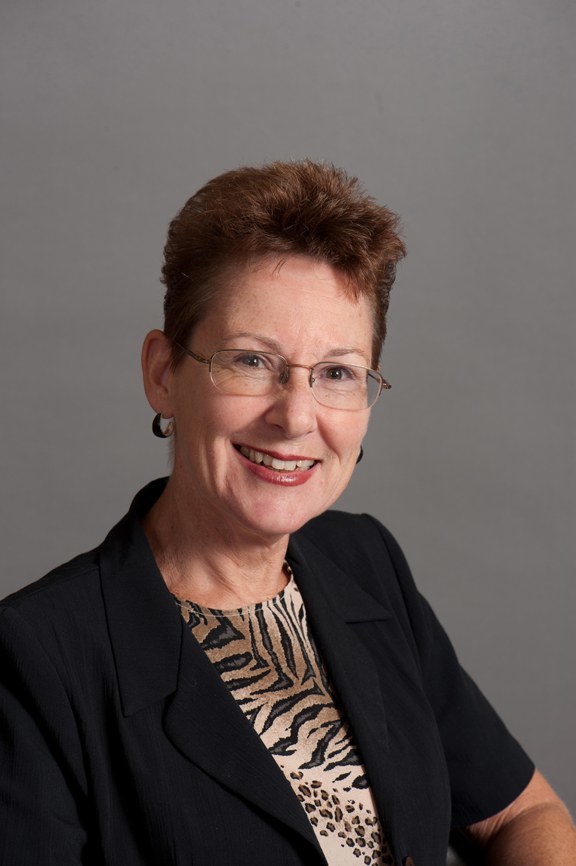 Connie Lovett Joins Molisse Realty Group in Weymouth
Just who is Connie Lovett you ask?
She's a newer agent who, in her own words "made a terrific end of 2011 decision to affiliate with Molisse Realty Group!"
The Molisse office located at 636 Middle St in Weymouth will be home base for Lovett, but she also appreciates the fact that she has access to any Molisse office across the South Shore.
Connie has been welcomed to the company by Owner/Broker
Brian Molisse
and is looking forward to meeting
fellow agents
, new clients, and doing business together.
Connie lives and works in Weymouth and is very familiar with the town. "Please feel free to ask me any questions about the school system and/or neighborhoods, I'd be happy to help!"
Connie may be contacted by email at clovett@molisserealty.net.
Categories: