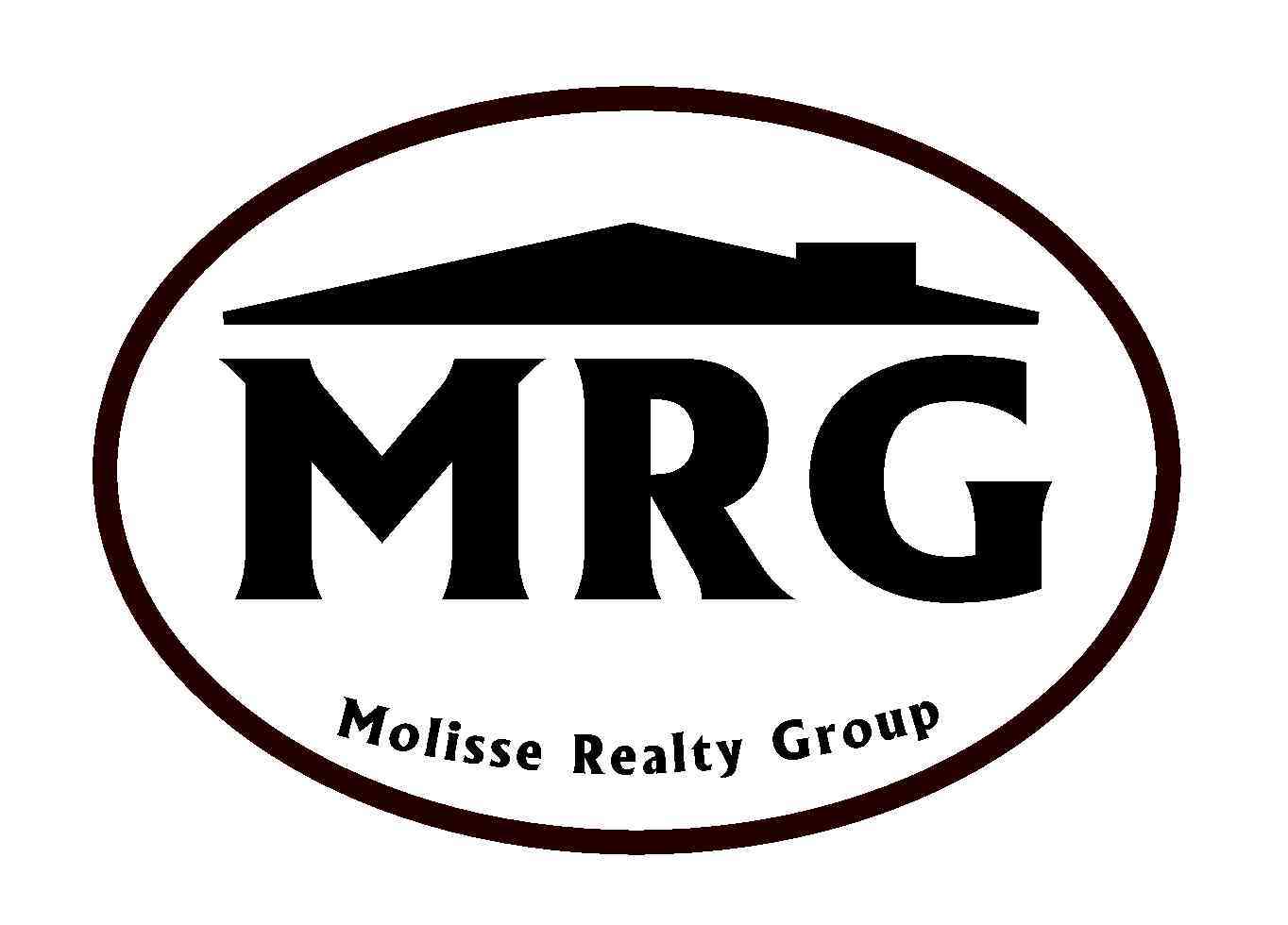 Considering A Career with Molisse Realty Group?
See What Our Own Agents Are Saying...
Brian Molisse is the reason I chose Molisse Realty Group. My colleagues, the support staff and yes, of course, Brian Molisse, is the reason I continue to stay & always will!
-Denise Rannou
I came to work at Molisse Realty Group in 2008 and have never once looked back. I was searching for the right fit and I found it here with Brian and the integrity and honesty that he holds as a standard for his business. This company is just the right balance of independence I wanted with the structure I needed.
-Nancy Lilly
I initially chose MRG because of Brian Molisse. I wanted to join a company that was on its way up and growing, whose leader shared my same value system and where I thought I could best serve my clients. Having been here now since 2008, I can honestly say I feel like I am working with family. I have had my most successful years in real estate working at MRG and I enjoy the company, the office locations, the compensation model and working with Brian and all my other colleagues.
-Mary Mabey
I love being associated with Agents that have the same ethics, morals, respect and integrity! This cannot be taught, it's innate ~ it's your way of life. The Agents at Molisse Realty Group have these qualities in common!!
-Connie Lovett
I met Brian initially through family and was very impressed by his strong work ethic, outgoing nature and reputation in the industry. When Brian opened Molisse Realty Group in 2008 I knew immediately that I would work for him. I signed on in early 2009 and have been incredibly happy since!
- Alicja Kozakiewicz
I knew I wanted to work for MRG the moment I walked through the door of the Weymouth office. There seemed to be an atmosphere of positive energy I can't explain. Everyone was welcoming and helpful and I immediately felt like I was part of a family. Brian is awesome. He has honesty and integrity which are very important to me and he is always accessible. I am amazed at how things run so smoothly. The professionalism and the way everyone cares about their clients is refreshing. I love it here.
- Donna Gallagher
I have followed Brian Molisse's career in real estate for a couple of years because he is originally a Weymouth boy. I admire the way he conducts his business and his marketing skills. I recently joined Molisse Realty Group because of Brian and the fact that he and his company offer the support and opportunities I am looking for.
- Cheryl Blake
I partnered with Molisse Realty Group because of Brian Molisse and the reputation of his company in the industry. One of the slogans at Molisse Realty Group is that the company is built on honesty, integrity, and hard work. Taking a look around, all that I see are hardworking, honest, and trustworthy agents and staff. I am thrilled to be part of such a great family of Realtors. I am so happy that I joined team.
-Lenny Rowe
When I decided to obtain my real estate license and start my career in real estate, I already knew that I wanted to work for Molisse Realty Group. Brian's reputation was so well known in the area of being a wonderful person to work for and with. I am so glad to have joined the Molisse "family". The team of Realtors that I work with are first class!!
-Gina Stoddard
I recently joined Molisse Realty Group because of the opportunity to learn and grow as a Realtor through the MAST program. Brian, Lenny and the entire staff have been incredible! I can truly say Molisse Realty Group feels like the right place to be for a future as a Realtor.
-Stephen Downs
How I feel about joining MRG is lucky! I feel lucky to be part of this group and office. Brian Molisse comes from one of the best families in Weymouth and it shows in his character and why his business continues to flourish and soar to new heights. The added bonus is that he has his brother Mike working in the group, and it has put an exclamation point on already thriving group of agents.
-Scott Ambler